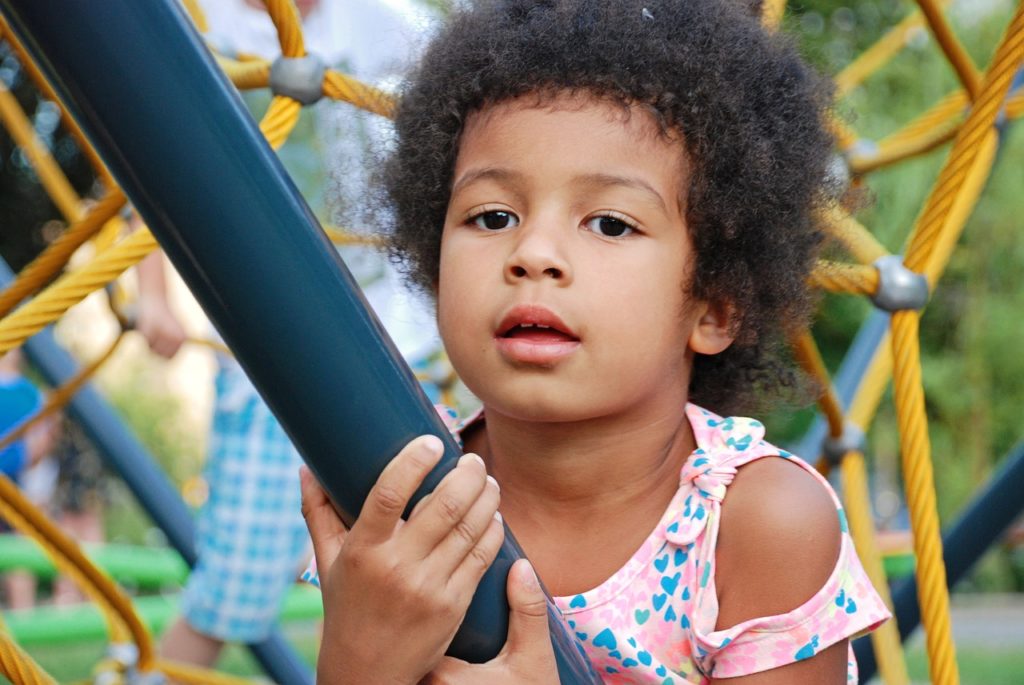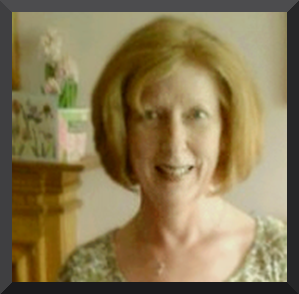 I have many years of experience of working with children and families, including birth families, foster families, and families who have adopted. I have considerable expertise in evidence-based family assessments and in supporting parents to manage their children's challenging behaviour. With an extensive knowledge of child development and attachment theory and a strong belief in empowering families, I am also a certified Holistic Sleep Coach. I qualified through the Holistic Sleep Coaching Programme, currently the most comprehensive sleep coaching programme in the world.
Combining my previous experience and expertise with the holistic sleep coaching approach means I am able to help families address sleep issues, in an evidenced based way, without using any strategies that leave children alone to cry, and in a way that promotes close, responsive, and nurturing care.
On a personal note, I live in North West England with my husband, two sons and our rescue dog.
Qualifications:
Level 6 Holistic Sleep Coaching
The Incredible Years Parent Group Leader Training (Webster-Stratton)
Licensed to run Positive Parenting Workshops
Attachment Style lnterview Training
University of Manchester Certificate in Family Placement
Post-experience Certificate in Counselling
Post-Graduate Diploma in Social Work and Certificate of Qualification in Social Work
Oxford University Diploma in Public and Social Administration
Additional Relevant Courses:
Babies in Mind (how the mind of the parent influences the developing mind of the child)
Psychology and Mental Health
Infant Nutrition
NB: I have an enhanced DBS Certificate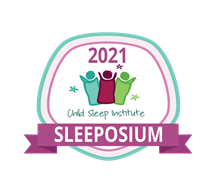 Sleeposium 2021 – Conference and Advanced Training for Sleep Consultants and Childcare Professionals.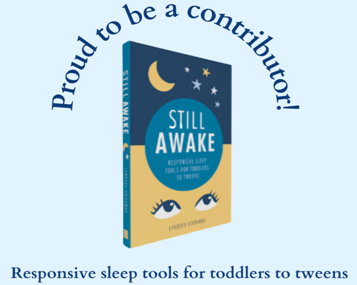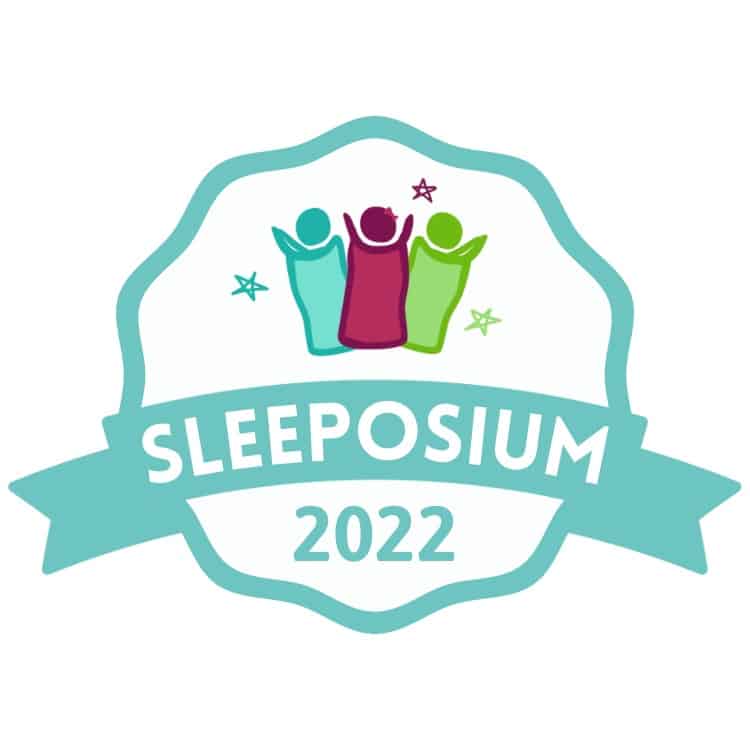 PhaseChange Parenting
E-mail: phase.changeparenting@ntlworld.com
Tel No: 07973 354266
Facebook Business Page: PhaseChange Parenting https://www.facebook.com/sheilamariefranklin
Our Instagram Page https://www.instagram.com/sheilamfranklin/